Add to cart
FlyKly Smart Wheel 700c
The FlyKly Smart Wheel allows you to transform your one-speed bike into a pedal assist e-bike in less than 5 minutes. You set it up, connect to the smartphone app and you're ready to go! The battery, controller, and bluetooth system are all found in the w
Add to cart
FlyKly Smart Wheel 20in
The FlyKly Smart Wheel allows you to easily transform your one-speed bike into a pedal assist e-bike . Install, connect to the smartphone app and you're ready to go! The battery, controller, and bluetooth system are all in the hub.
Add to cart
FlyKly Smart Light with Generator
Smart Light lights up your ride day and night. This small and beautifully smart all-in-one device is a bicycle light, phone holder and charger that quickly snaps on your bikes handles — and while it holds your phone in sight, you can easily follow your ri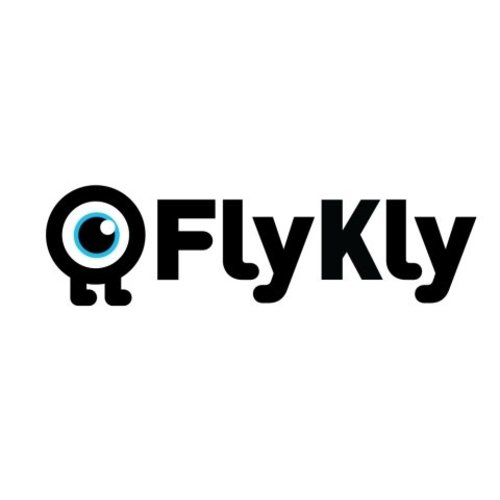 FlyKly
FlyKly makes smart pedal-assist wheels that are light-weight and highly efficient, and fit on nearly any bicycle.