Amego Offers Financing With Paybright & National Powersports!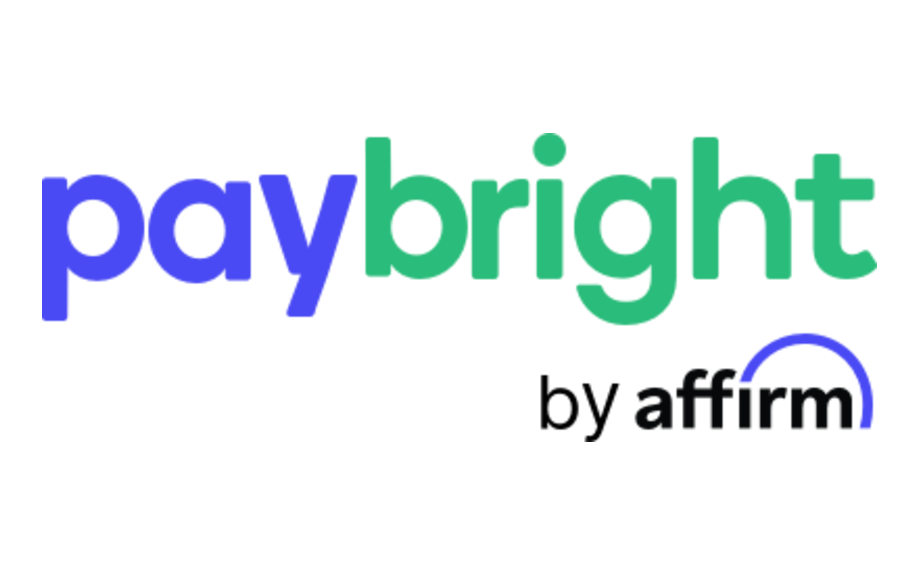 Founded in 2009, PayBright's mission has always been to make the everyday commerce experience simply better for Canadians.
Paybright offers fantastic in-store promotions
3 months interest-free option available only if approved by PayBright. (In-Store Only.)
Apply for 6 to 12 months in store for short term plans. (In-Store Only.)
Online apply for 18 to 24 months online by selecting Pay Bright at checkout.
- No interest or fees on short term 3 month plans
- No impact on credit score
- Easy, automatic payments
***As a consumer lender, Affirm is subject to the applicable consumer protection laws and
regulations in each province of Canada.***
Alternatively you can also apply for financing through National Powersports by following this link.
National Powersports Financing
Most people take the 4 minutes to complete the "Quick Application". Clicking the apply online button or simply call our toll free number ( 1-844-703-5626) and we can offer you immediate assistance. We don't judge you by your past. We are one of the very few companies to finance powersports, renovations etc. (New or Used) with GOOD or BAD credit. No credit, no problem! We will work with you to secure a no credit vehicle loan. Our goal is to fulfil your dream. National Powersports Financing has worked hard, and is committed to finding you the perfect loan to suit your finance needs. We can help you refinance your vehicle loan or adjust the term of the contract. You're just a step away from approved vehicle financing!
Good and bad credit approved
We service all of Canada
(except Quebec)
Fast & simple
To speed up the approval process and closing financing just ask us for a quote on the bike you are interested in so it can be submitted to National Powersports.