Founded in 2010, Amego has become Canada's trusted electric bicycle experts and a leader in the electric bike movement. Its purpose is to transform transportation to enhance the world. Amego focuses on selling electric bikes for transportation as a car alternative. 
Where We Sell
Downtown Toronto (533 Richmond St. W): Have a 2-story showroom where you can see and test most of the electric bikes.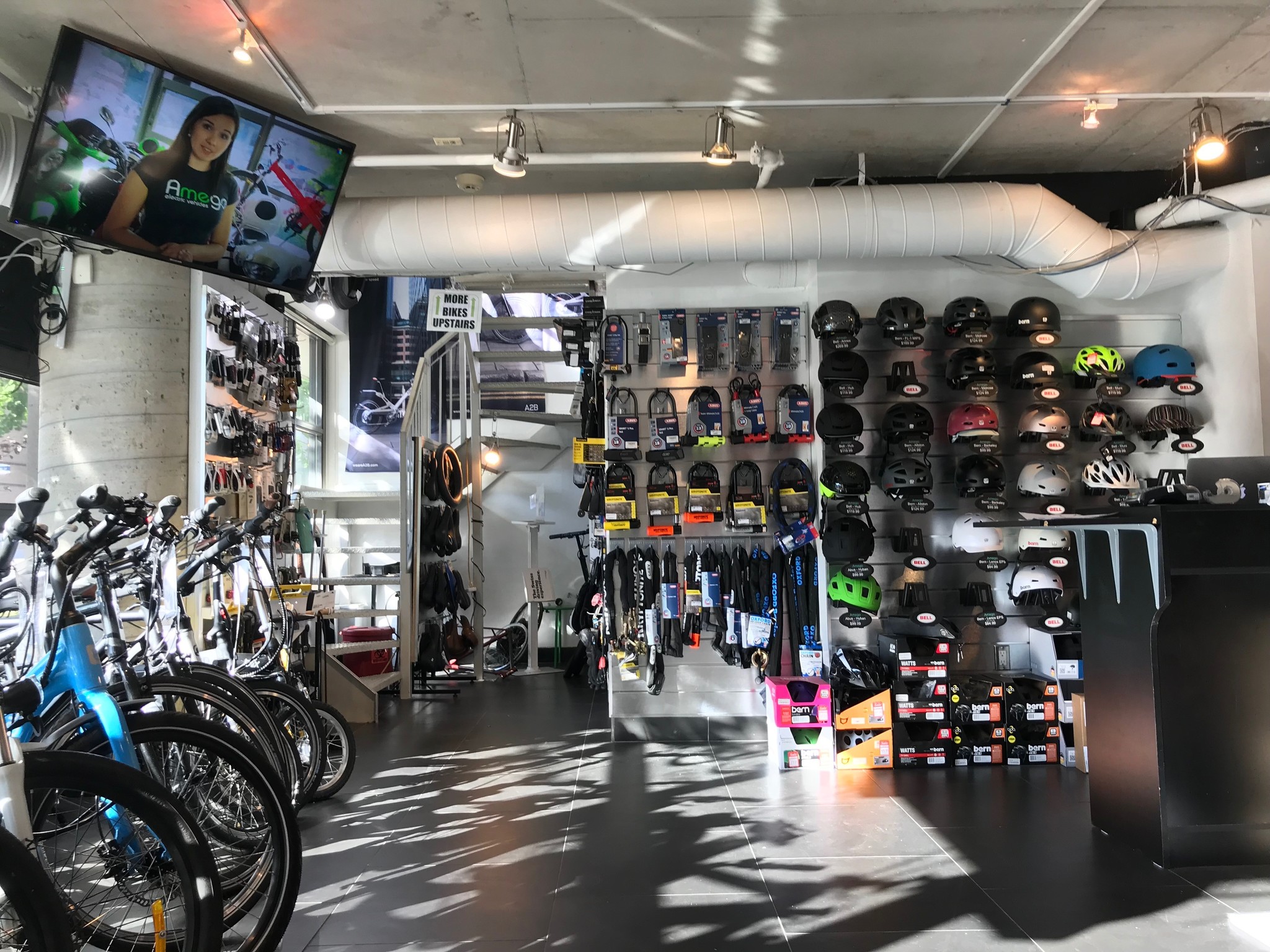 Midtown Toronto (87 Wingold Ave): Have a large warehouse and showroom where you can see and test ride our top models.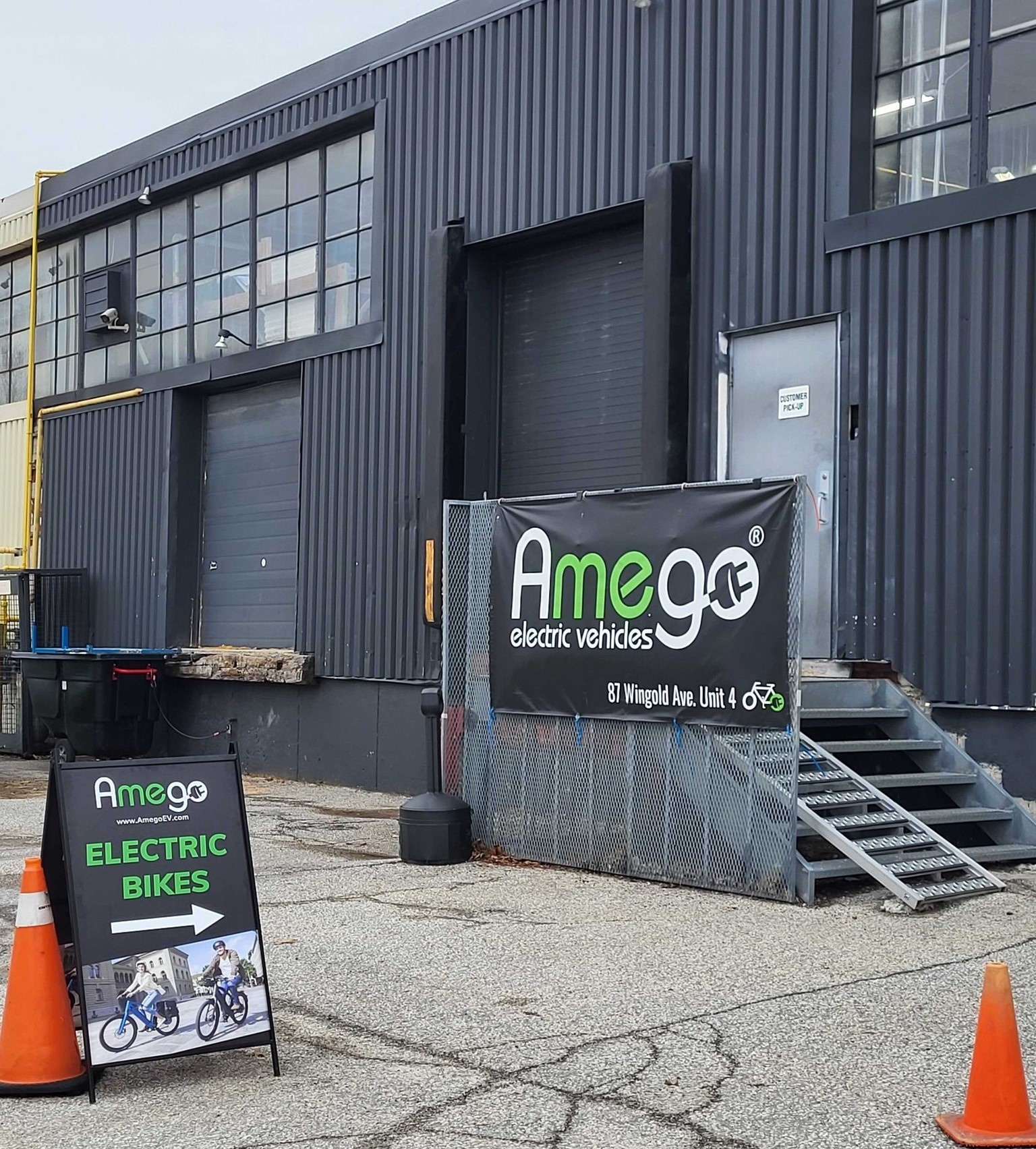 Online: Amego ships across Canada and the United States from our warehouse in Toronto.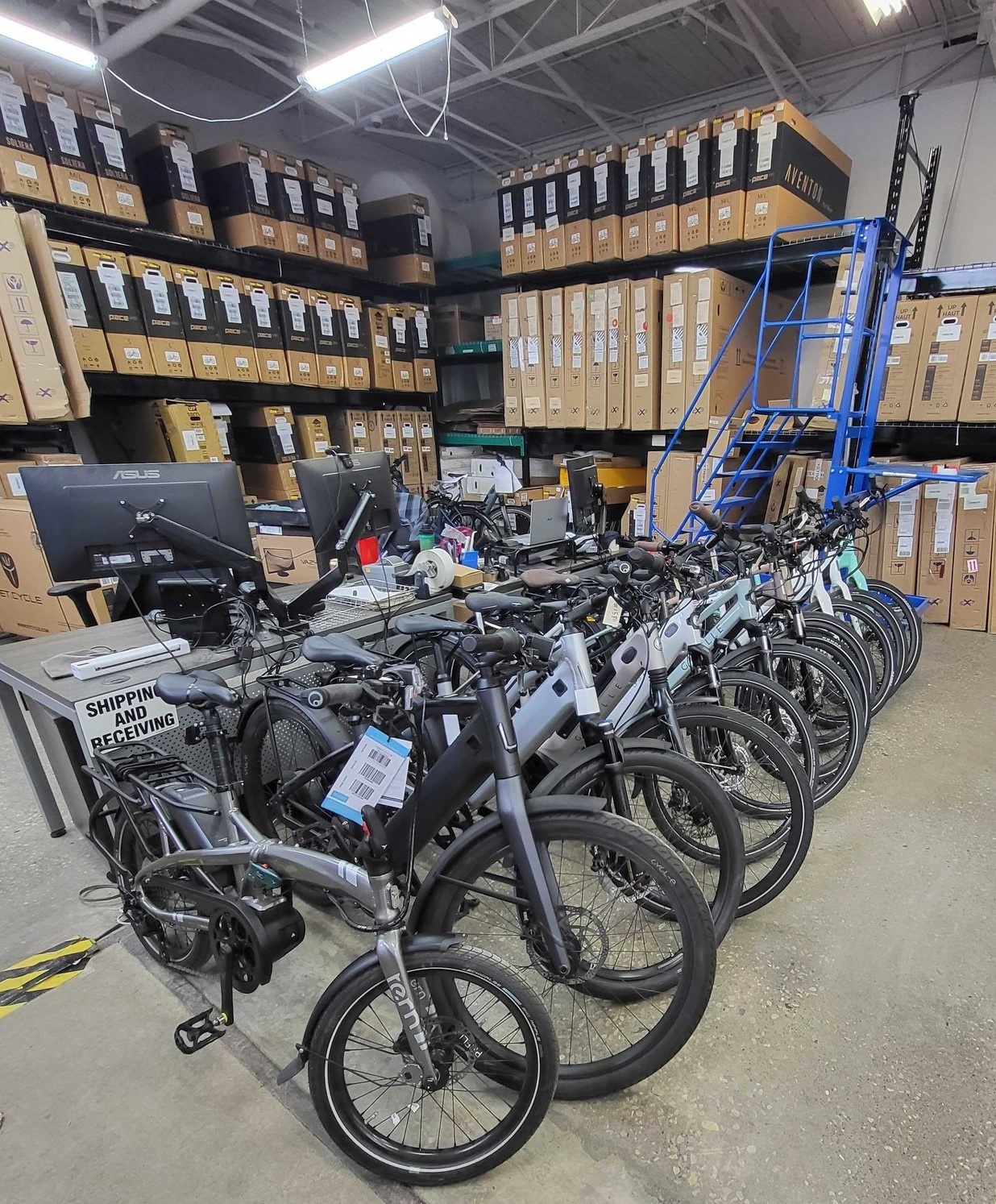 Electric Bike Experts
12 Years Experience Servicing and Selling eBikes
Full Electric Bike Service from 2 locations with 8 Repair Stands (6 being Parktool Electric Stands)
Offer the Best Performing Electric Bikes at the Best Pricing
Largest In-Stock inventory of top branded E-Bicycles, Parts, and Accessories 
Large Passionate Team of E-Bike Experts who strive to offer a Limitless Experience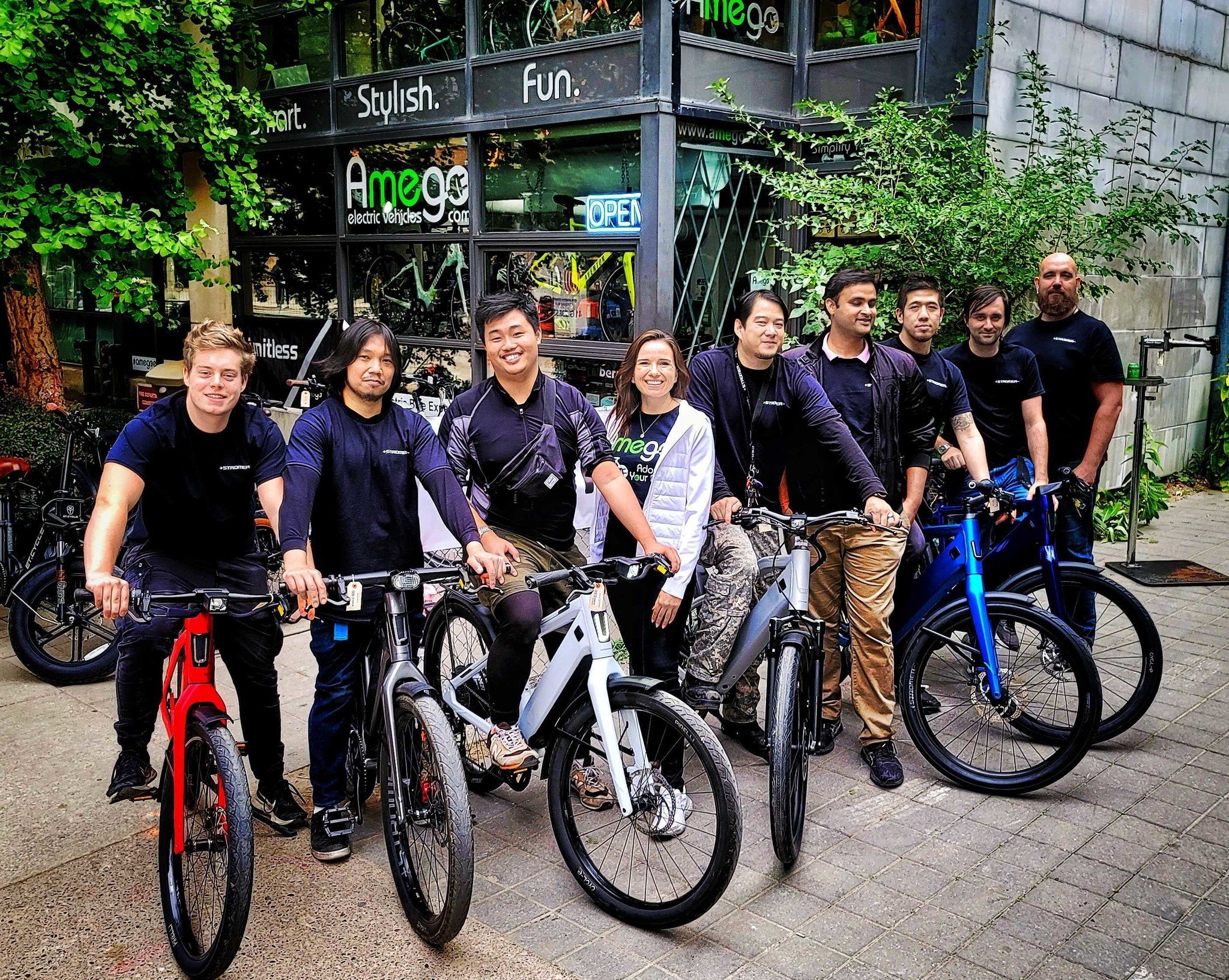 Core Values
Offer a Limitless Electric Experience – Through Knowledge & Prevention
Continual Improvement – Being the Best at What We Do, Problem Solving
Excite & Spread – Passion for Electric Bikes & the Electric Movement
Be Genuine & Helpful – Caring about our Customers & our Work
Sustainability—For the Environment & our Business
History
Amego Electric Vehicles was founded in 2010 by entrepreneur Virginia Block. Growing up 6 hours north of Toronto, Block had a close connection to her natural environment and a strong motivation to make a positive impact wherever she put her energy.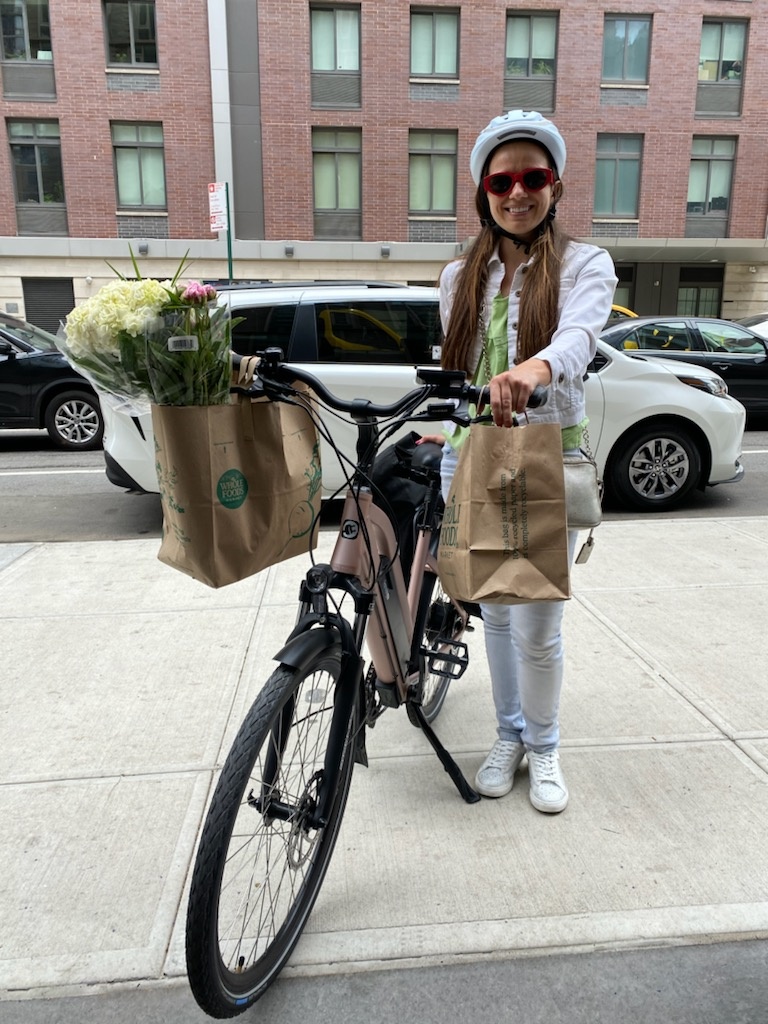 Her grit and determination led her to begin development on Amego's first product line from the ground up, working directly with manufacturers in Asia to build electric bikes that offer high quality and great value. When she opened her original location, it was a live/work space, with her bedroom just above the showroom floor.
Since then, Amego has grown to become Canada's largest electric bicycle retailer, complete with warehousing, international shipping and a complete Amego branded electric bicycle lineup.
Amego has developed strong industry-wide relationships, becoming a key sales and service center for high-end international brands such as Riese & Muller, Stromer, Gazelle, Tern, Benno, BionX, Haibike and others.
As Amego has grown, it has become Canada's most trusted electric bicycle expert and a leader in the electric bike movement. If it means staying late, working weekends or express shipping parts, the team goes above and beyond to do everything possible to help its valued customers and provide a 'Limitless' Amego experience.