Virginia, CEO & Founder
Virginia founded Amego Electric Vehicles in 2010. Beginning development on Amego's first product line from the ground up, she worked directly with manufacturers in Asia to build electric bikes that offer high quality and great value.
When she opened her original location, it was a live/work space.
Now, she has successfully ran Amego for over 10 years and has transformed it into Canada's largest electric bicycle retailer, complete with warehousing, international shipping and a complete Amego branded electric bicycle lineup.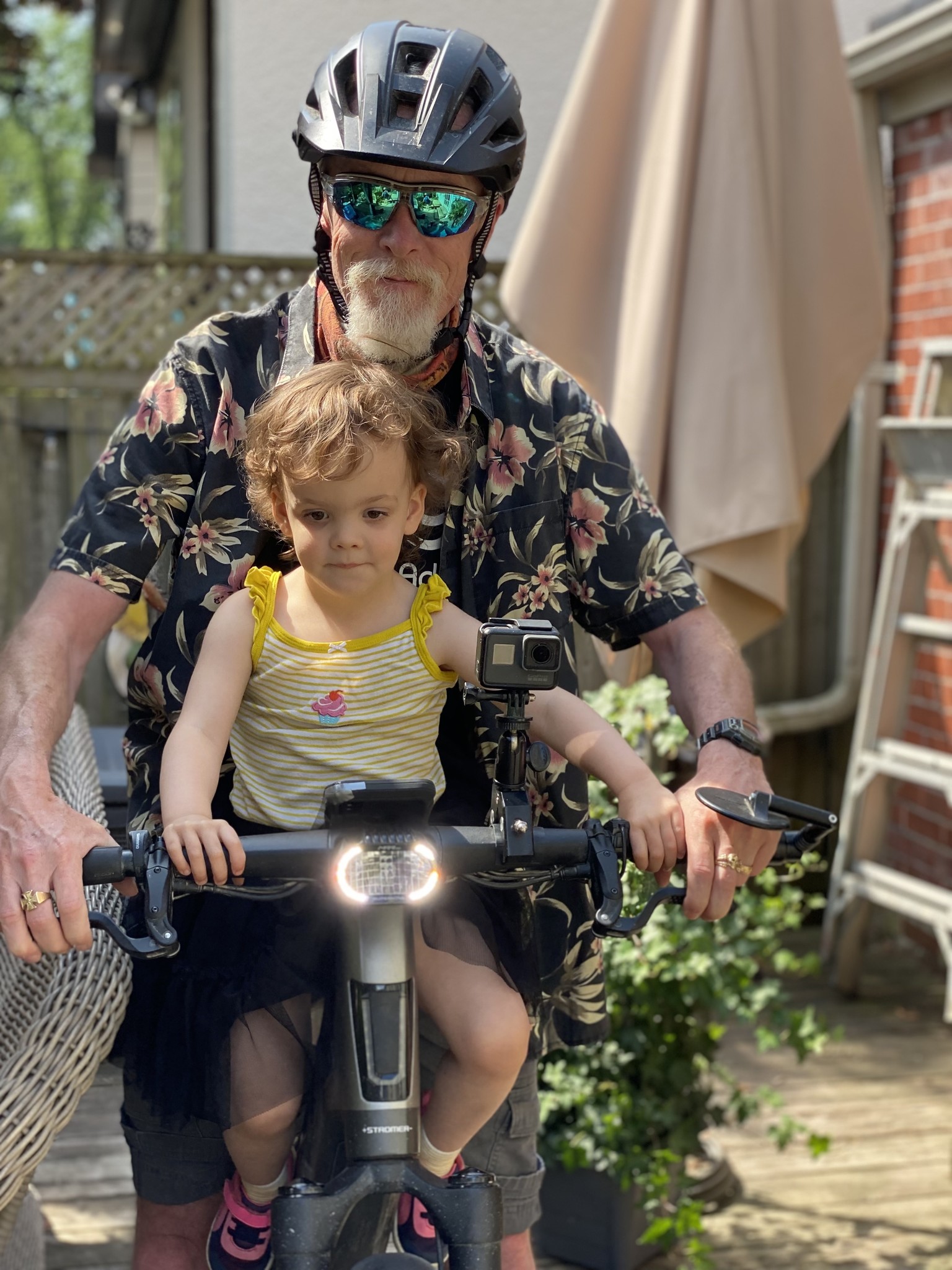 Doug, General Factotum
I've been a year-round cyclist since 2010 and it got a lot more enjoyable in 2011 when a friend told me to get an electric bike! I've purchased 6 Stromer bikes from Amego and still have 5 of them, spending most of my time lately on an ST5 suspension model. Along the way I've also motorized 3 other bikes and ride a dual suspension HaiBike and an Amego Bold.
I first met Virginia in 2012 at a bike show at the Brickworks and started with Amego a couple of years later when she said "Come on down to the Bike Show, sell some bikes, meet people, it'll be fun". From there on I've built bikes, fixed bikes, shipped bikes and it's still a lot of fun!
E-Bikes for me represent personal freedom.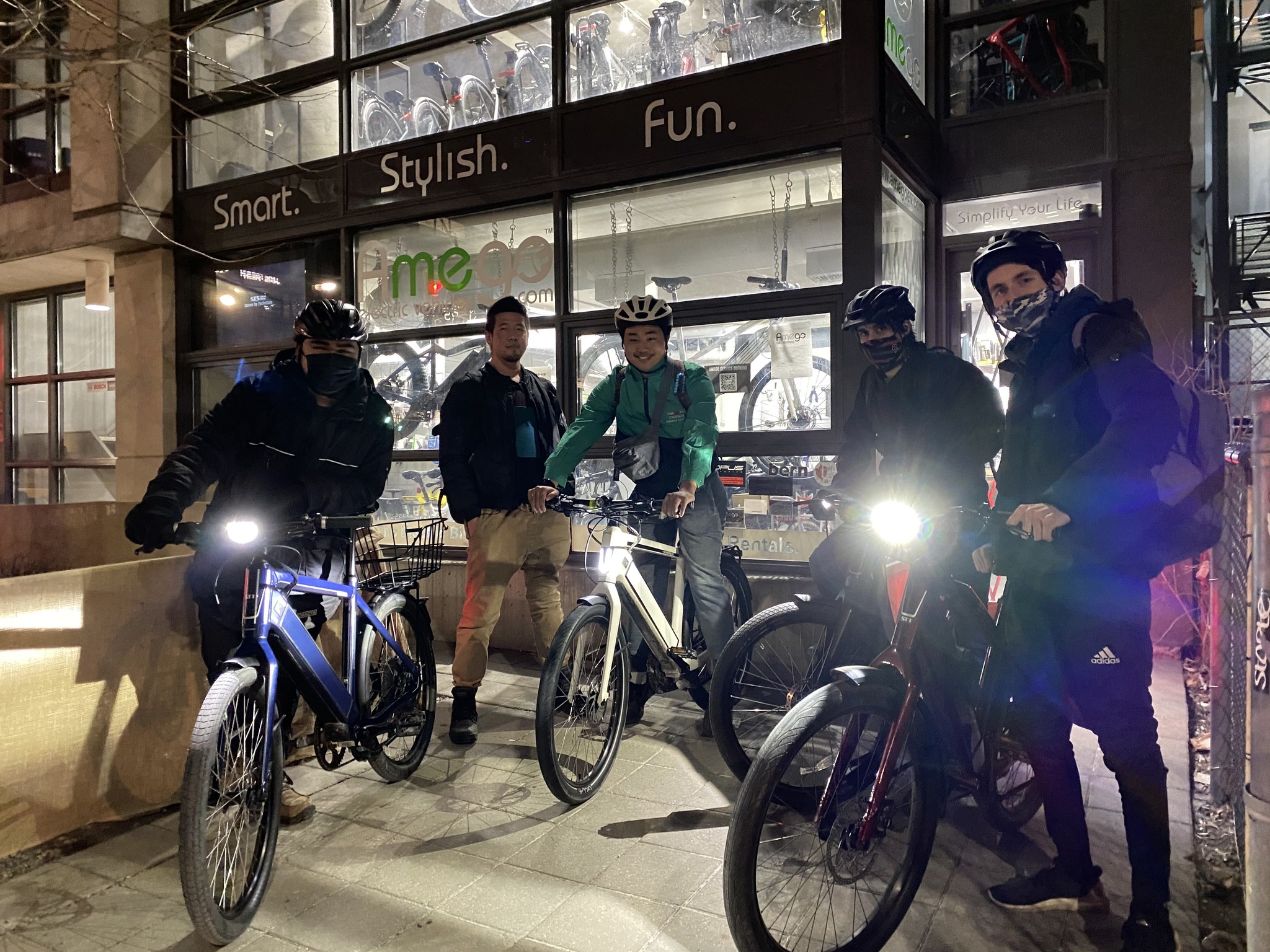 Don, General Manager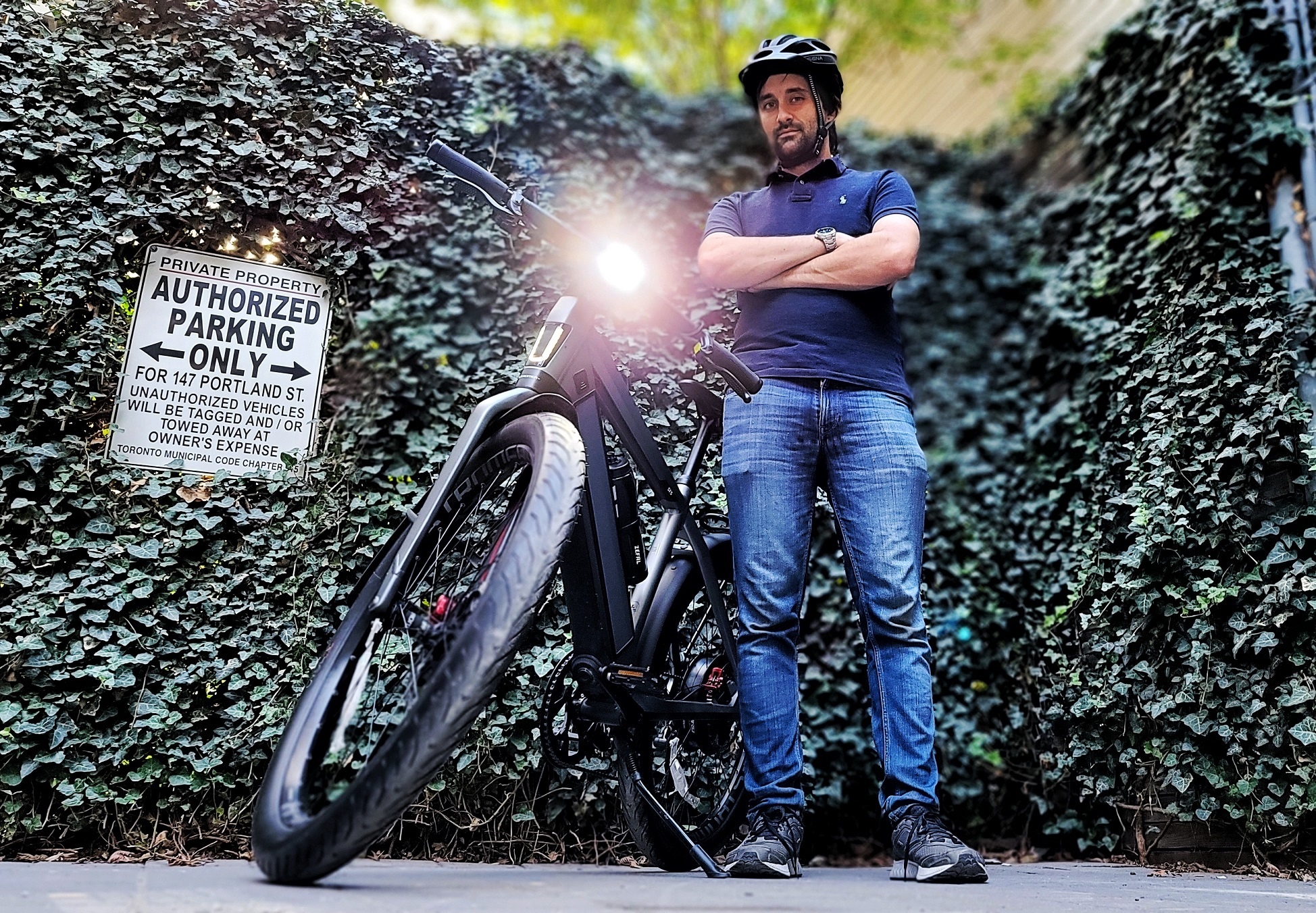 Mike, Head Of Sales
Mike has been involved with Amego since 2018 and is passionate about putting people of all ages on the best bike to fit their everyday lifestyle and needs.
Prior to being involved in the cycling industry, Mike was an avid downhill mountain biker in Western Canada.
Since then, Mike has owned 8 different E-bikes and is now an official Brand Ambassador for Stromer, as well as having completed many long distance rides. (Check out our blog post here) 
Mike currently commutes to and from work on his Stromer ST3 and loves jetting through the city.
" If you are not Scared you are are not going fast enough." - Ken Block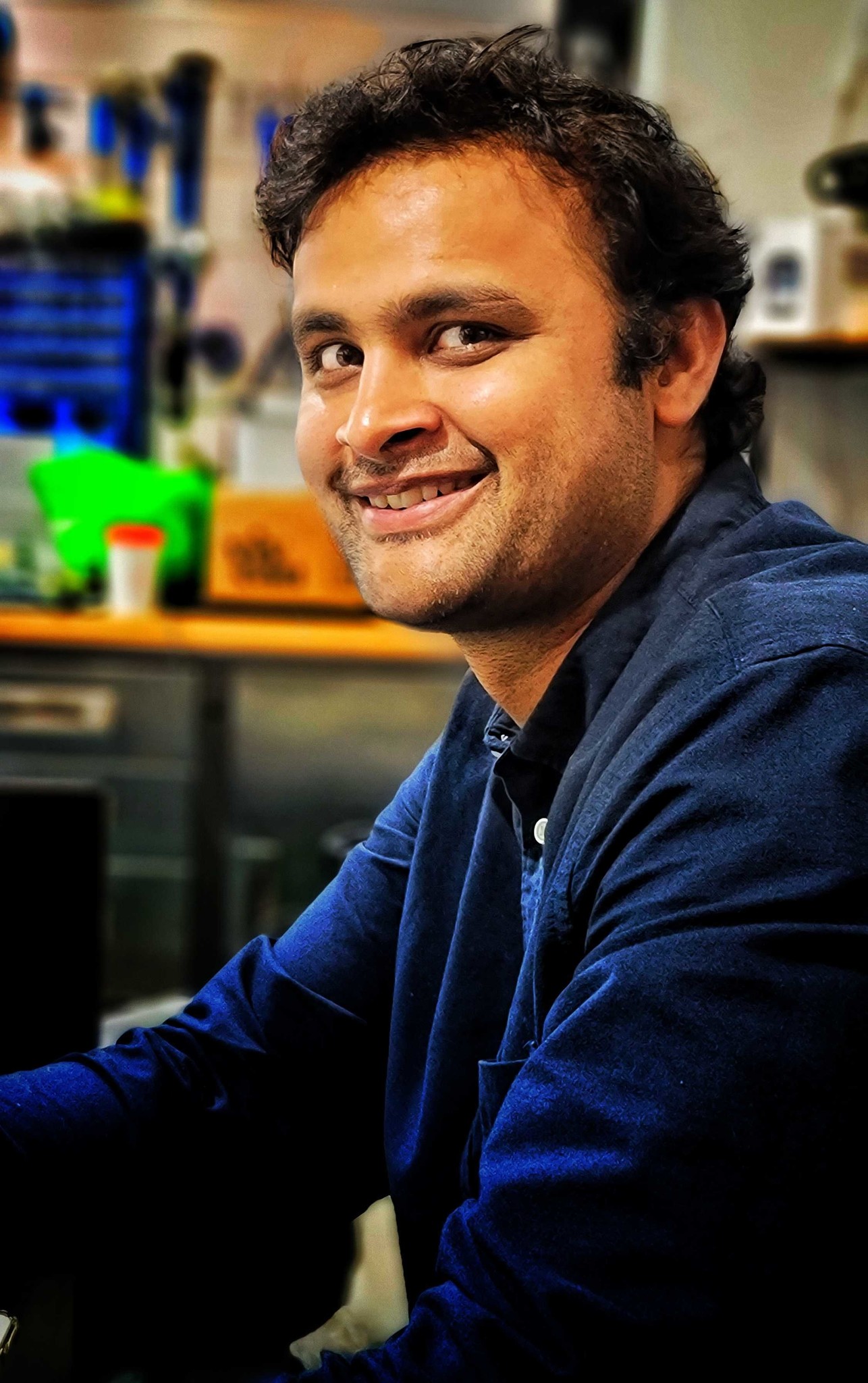 CJ, Sales Associate 
CJ came to Canada in 2022 from India, and is a huge advocate for micro-mobility. He comes to work daily with his Segway G30 Max. Commuting times are cut short significantly for CJ as he comes from Vaughn daily and is always using his scooter to get around.  CJ is here daily and is super happy to help out fellow e-bikers with their questions and you can ask him for a tip on maintenance of bikes :)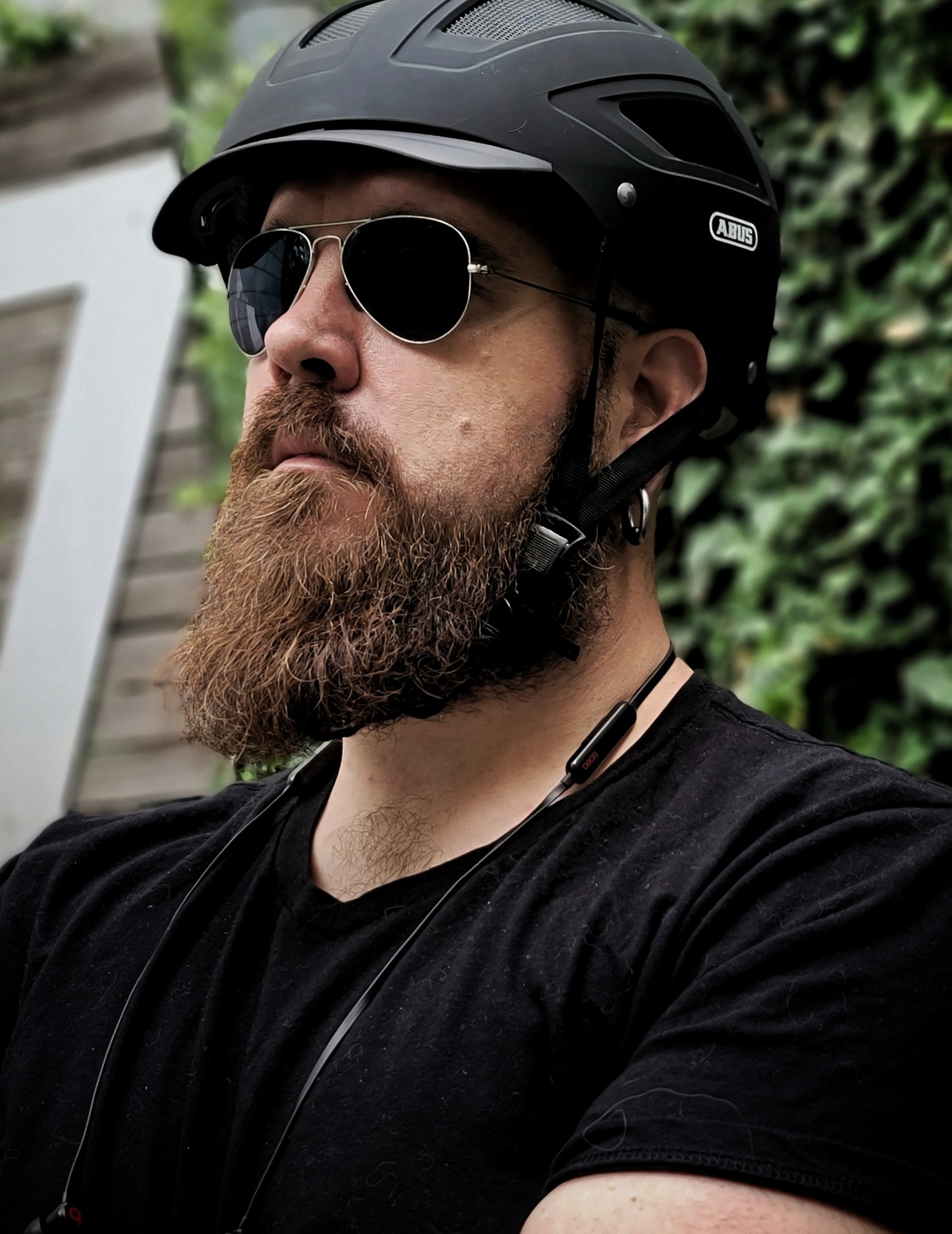 Christopher, Sales Associate
For three years Christopher battled the bumpy streets of Toronto as a food courier, finally purchasing his first e-bike, an Amego Infinite, in December of 2020. The bike was a success, sometimes working so well he had days making $50.00 an hour! The support, customer service, and friendly staff at Amego sold him, and in June of 2022 he joined the team with a singular focus. To connect couriers, commuters and enthusiasts with the best e-bikes for their needs.
When not closing a sale, Christopher creates content for, and manages our social media accounts. His imposing height, booming voice, and positive demeanor are easily recognized when first walking into our 533 Richmond location!
Multifaceted, Christopher's interests include Aviation, singing and guitar, history and philosophy, geo-politics, PC Gaming, and of course, anything with wheels and a motor.
"One does not become enlightened by imagining figures of light, but by making the darkness conscious." - Carl Jung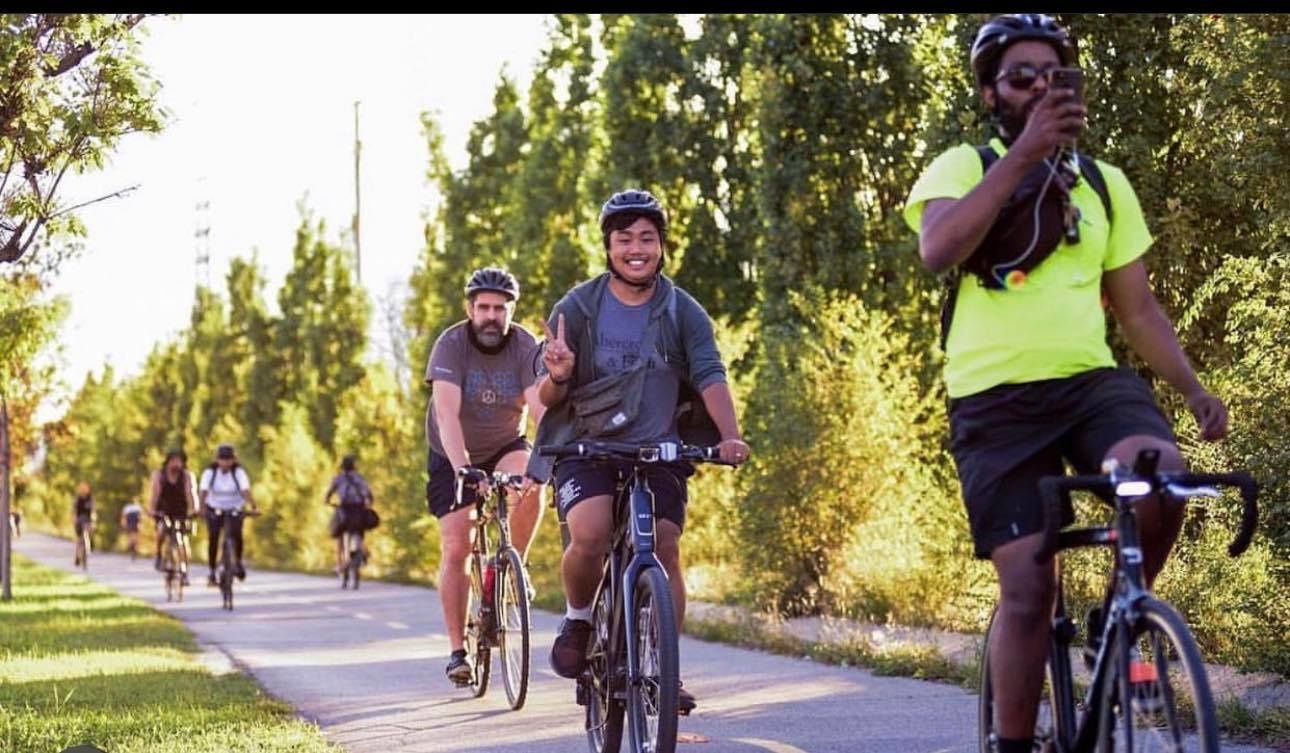 Melvin, Sales Associate
If you're a regular customer of Amego, you may have seen Melvin volunteering and helping people at Amego over the years, purely just from his love of E-bikes!
After overcoming Lymphoma, Melvin needed another way to travel and see different places without taking the TTC. So he purchased his first e-bike, an Amego Infinite!
Since then, he has had 4 different E-bikes, 2 Electric unicycles, 1 scooter and 1 Moped!
If you ever see him on a group ride around the city, he invites you to join him and say hi and help spread his love of E-bikes!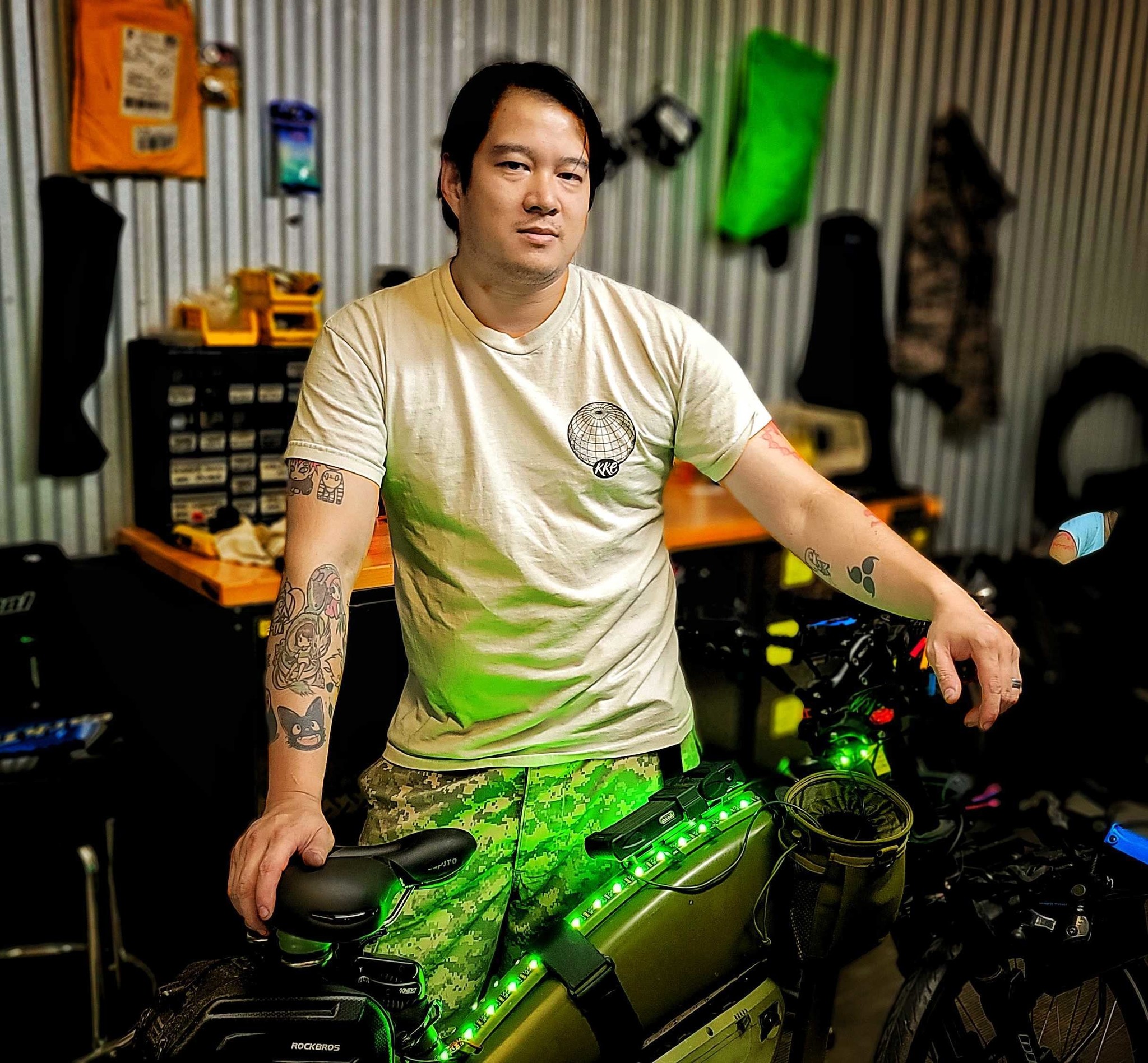 Kevin, Head of Service 
Kevin has been a Toronto resident for the past 30+ years riding bicycles since a young age. You can often see Kevin zipping around on his custom dual motored ebike or pedaling the martin goodmen trail on his stromer. Along with being the head of service he is also Amego's battery specialist. When he isn't busy fixing/building/modding ebikes he enjoys attending local ride groups.
David, Technician

David moved to Toronto from Ottawa, where all-season cycling meant a daily adventure, like commuting in deepest Winter or escaping into the green Gatineau Hills with an MTB. Working as a bicycle mechanic meant enough flexible hours while attending Ontario College of Art & Design, and his skillset grew to include EV conversions in 2007 with Bionx products, & later on the Bosch drive systems for commuter & cargo eBikes.

He joined Amego in early 2020 as demand for eBikes exploded - & can be found servicing, building (& custom-fitting accessories to) our most popular models to suit riders of all skill levels & interests, in either our downtown or North York locations.

David has made good use of his own customized NCM Moscow Plus, whether avoiding the worst of a hot Summer commute, or "taking the long way home" through the Don Valley trail system & occasionally venturing out to the 905 & beyond, without need of a well-paved road.

David says: "For me, having an eBike means more time for adventures with nearly the same amount of exercise as with my pedal-powered rides – but with so much less strain. So, there's a bit more curiosity to find what's around the bend, & energy to spare."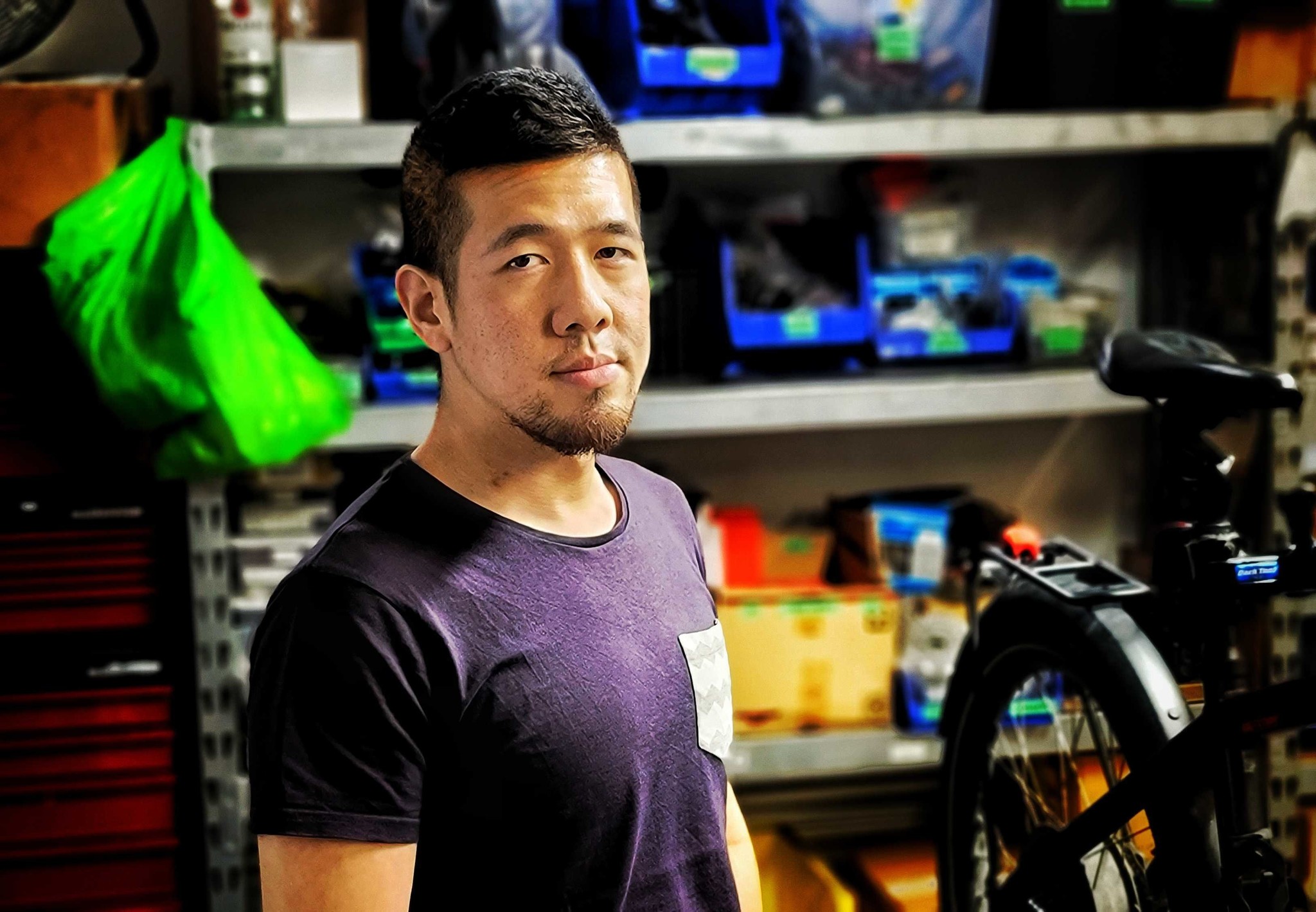 Daniel, Technician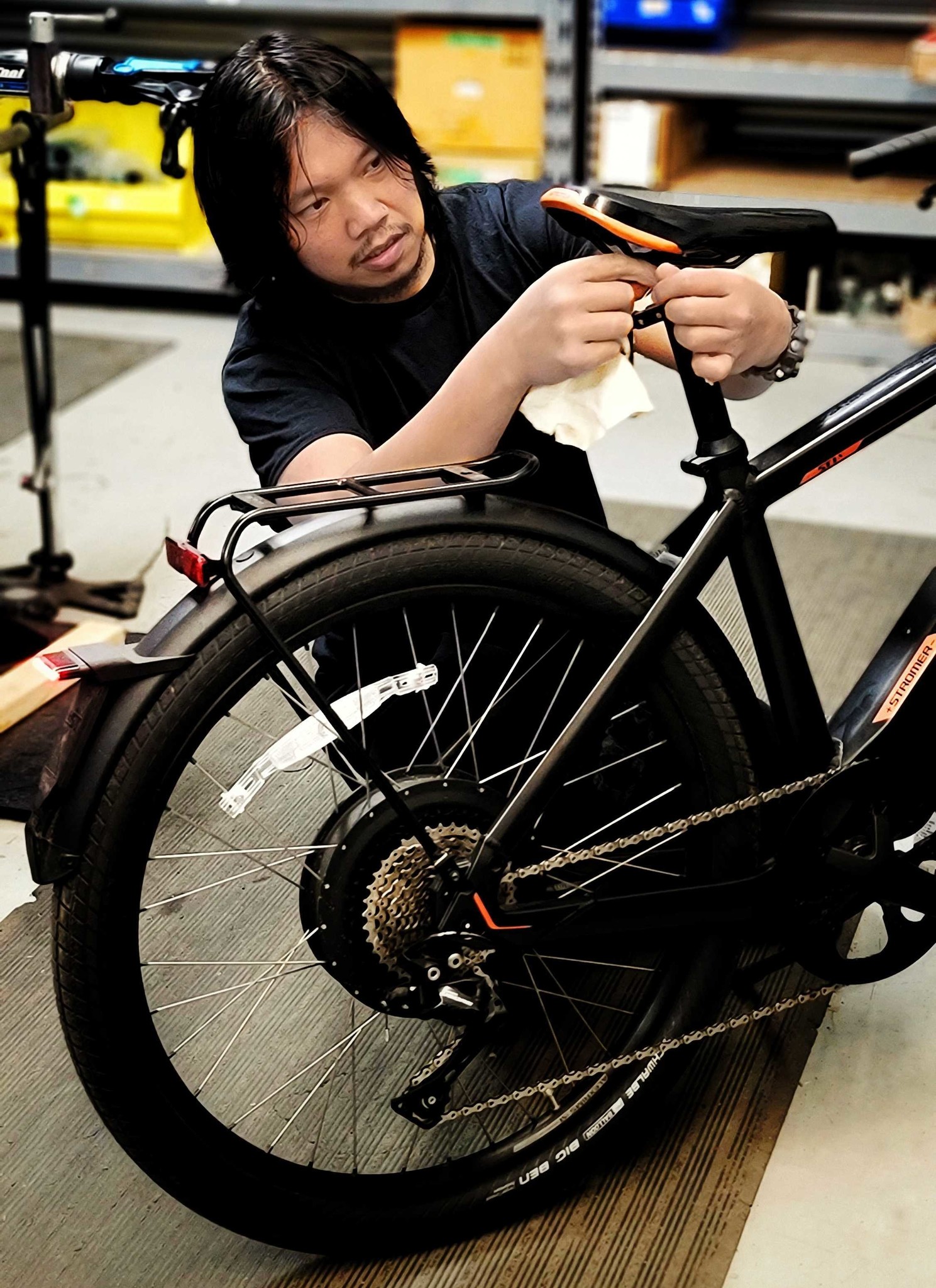 Gabe, Technician

Some of our team and their bikes from left to right: Gabe, Melvin, Virginia, Kevin, CJ, Daniel, Mike, Chris