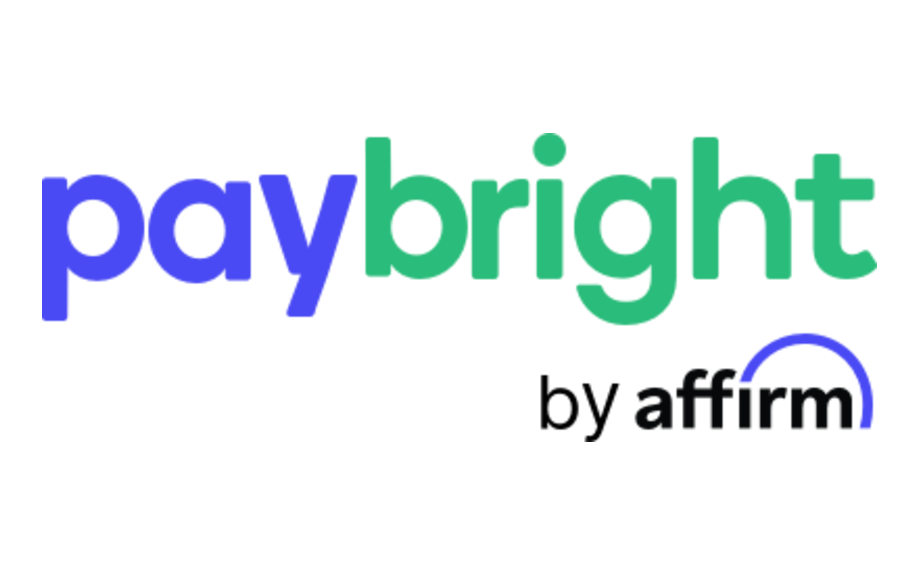 Paybright / Affirm offers great financing options to customers in-store and online. 
3 months interest-free option available only if approved by PayBright. (In-Store Only.)
Apply for 3 to 12 months in-store for short term plans. (In-Store Only.)
Online apply for 18 to 24 months online by selecting Pay Bright at checkout.
- No interest or fees on short term 3 month plans
- No impact on credit score
- Easy, automatic payments
***As a consumer lender, Affirm is subject to the applicable consumer protection laws and
regulations in each province of Canada.***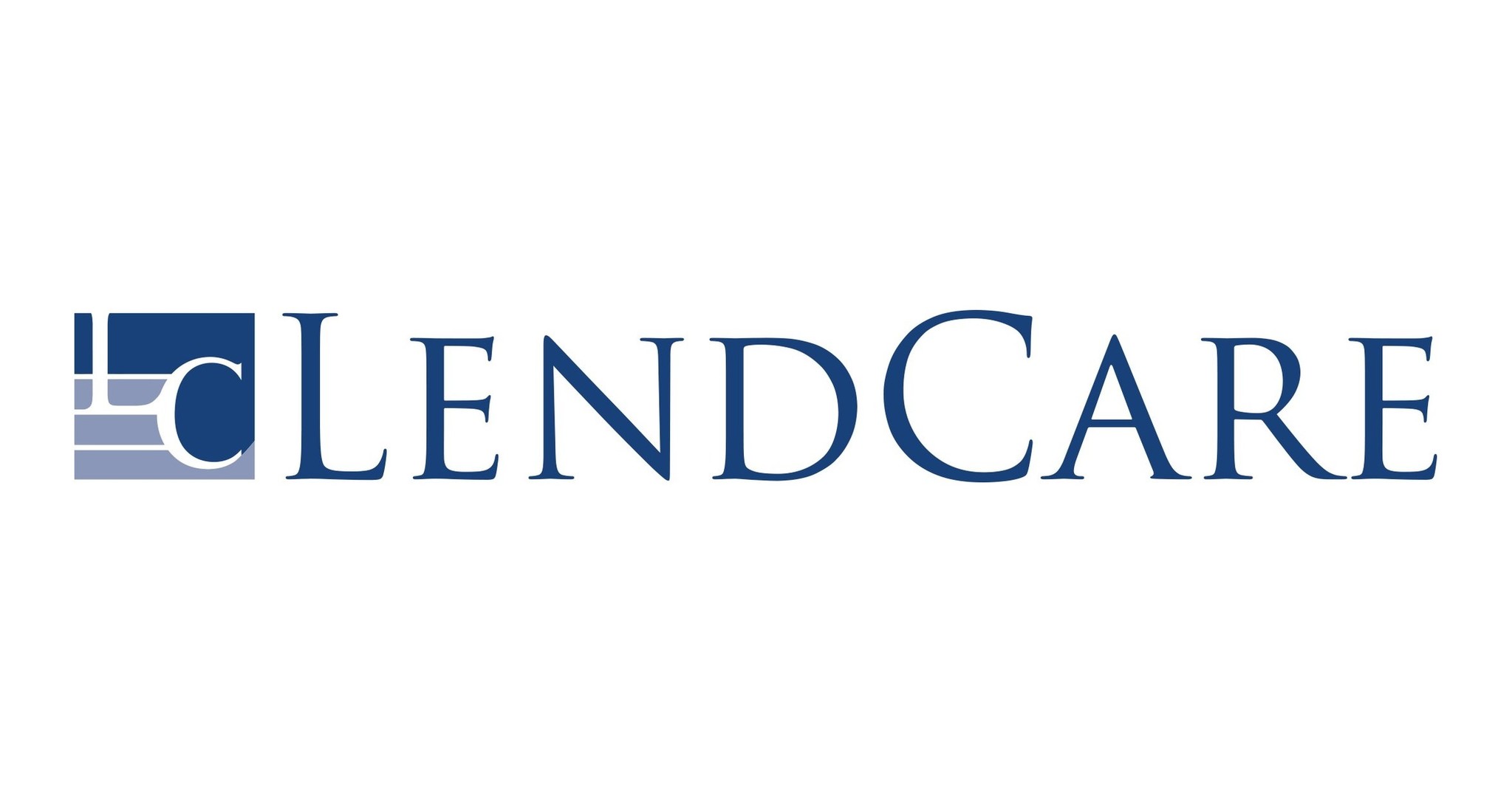 Alternatively you can also apply for financing through Lendcare by following this link.
We see credit differently
We see the story behind the numbers and use our multi-device compatible technology to simplify the financing experience and maximize approvals. Because changing the way you view potential allows you to see the potential in everyone.
Apply for Lendcare Financing by clicking the link below. Lendcare offers sub-prime financing and has a 92% approval rate. Rates vary from 10% to 25% interest depending on your credit. This link is for 24 months financing. 
LendCare

Easy online application with quick credit decisions

No effect on your credit score*

No down payment

 
To speed up the approval process and closing financing just ask us for a quote on the bike you are interested in.