Add to cart
Abus Granit XPlus 540 U Lock 109x300mm (4.3''x11.8'') Black
The highest level of security from the ABUS range: The GRANIT XPlus™ 540 offers the best protection against theft for your bicycle. 109x300mm (4.3''x11.8'') Thickness: 13mm
Add to cart
Abus 770A SmartX U-Lock 160x300mm (6.3''x11.8'')
The 770A SmartX™ U-Lock combines the tried and tested ABUS security system with state-of-the-art technology – for the ultimate protection for your bike and maximum convenience for you.
Add to cart
Abus Steel-O-Chain Iven 8210 Chain with key lock 85cm
The ivan chain 8210 is the lightest chain recommended for urban settings. The durable, innovative hydrophobic mesh sleeve prevents damage to the frame while shedding water making this lock great for harsh and wet weather climates and industry leading corr
Add to cart
Abus Bordo Centium 6010 Folding lock 90cm
With the Bordo, ABUS has revolutionised the bicycle lock and established an entirely new type of lock – the folding lock. The bike locks of the Bordo family offer features that have not been provided by any other design to date. Light-weight flexibility i
Add to cart
Abus, Granit XPlus 540, U-Lck, Key - USH, 160x230mm, 6.3''x9'', Thickness in mm: 13mm, Black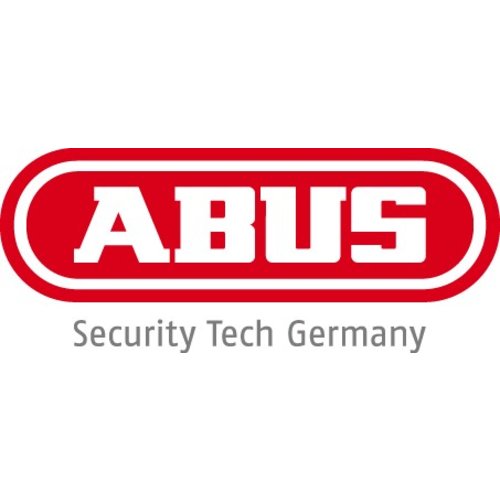 Abus
This shows different products with various price ranges from which you can choose from. Order now.