The ET Cycles T1000 electric fat tire bicycle is as versatile as it is rugged. This fat tire electric bike can be ridden pretty much anywhere.
The ET Cycles T1000 is as versatile as it is rugged. This fat tire electric bike can be ridden pretty much anywhere.
If you want a versatile electric bike that is fun to ride on a range of terrain, the ET cycles T1000 is a great choice.
A Rugged and Convenient Frame Design
The ET Cycles T1000 frame is built from a strong aluminum 6061 Double-Butted Aluminum alloy. ET chose this frame material for its lightweight and strength and its excellent vibration dampening properties. The material and construction make the T1000 very stiff, which is great for power transfer to the rear wheel and responsive handling.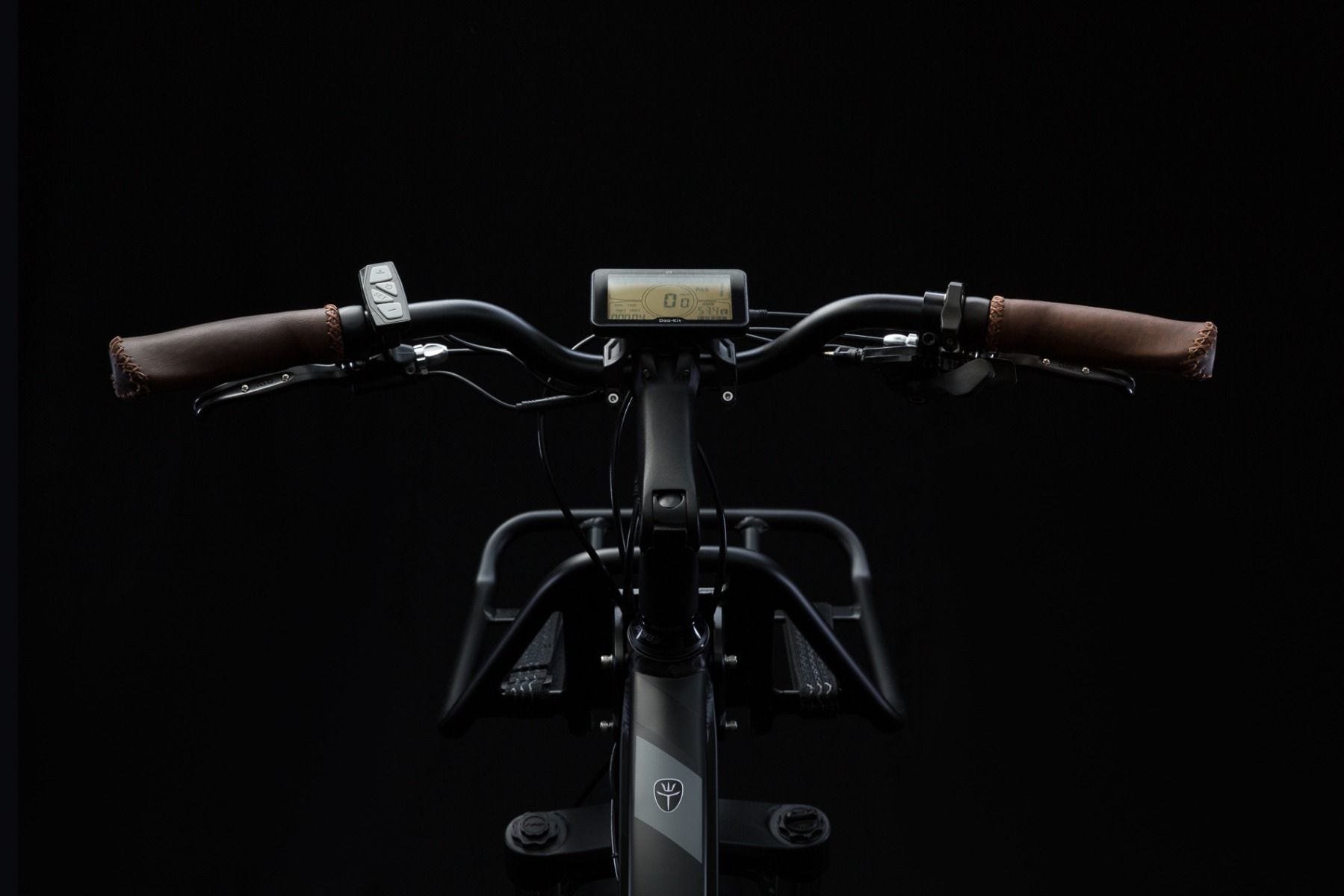 Performance And Efficiency
The ET Cycles T1000 is fitted with a rear hub-mounted motor by Das-Kit. This powerful unit peaks at 750W and has a punchy sustained power of 500W of sustained power. Therefore, this bike has energetic performance and plenty of torque for climbing hills and getting up to speed. The motor runs through an 8-speed Shimano drivetrain built up from quality components, so you get accurate and reliable gear shifting.
Powering the motor is an excellent semi-integrated lithium-ion 48V 15Ah battery. You can also choose a larger capacity, 21Ah 1008wh battery. Both options give you a long range thanks to their large capacity and can be charged on or off the bike.
Ride Any Terrain
Even though the ET Cycles T1000 is a fat tire electric bike, it also has a suspension fork. The fork reduces the vibrations transferred into your hands, so you can ride longer before they fatigue and take off road trails with ease.
Superior Grip
ET Cycles has fitted the T1000 with high-volume "fat" tires, which are 4" wide. These create a large contact patch with the ground, giving you superior grip on rough surfaces, making riding over rocks, roots, and ruts effortless. These tires also enhance the bike's comfort when riding on smooth surfaces.
To ensure you are safe when riding the T1000, ET Cycles has fitted it with hydraulic disc brakes. These are powerful with a smooth feel, so you can stay in complete control, especially on technical descents or any time you need to quickly stop the bike.
Accessories For A Multitude Of Uses
The ET Cycles T1000 is a very well-equipped electric bike. It comes with bright front and rear-facing lights to help keep you safe when riding in low light conditions.
To enhance this electric bike's versatility, the ET Cycles T1000 also comes with front and rear cargo racks. These are great for carrying everything you need for the day.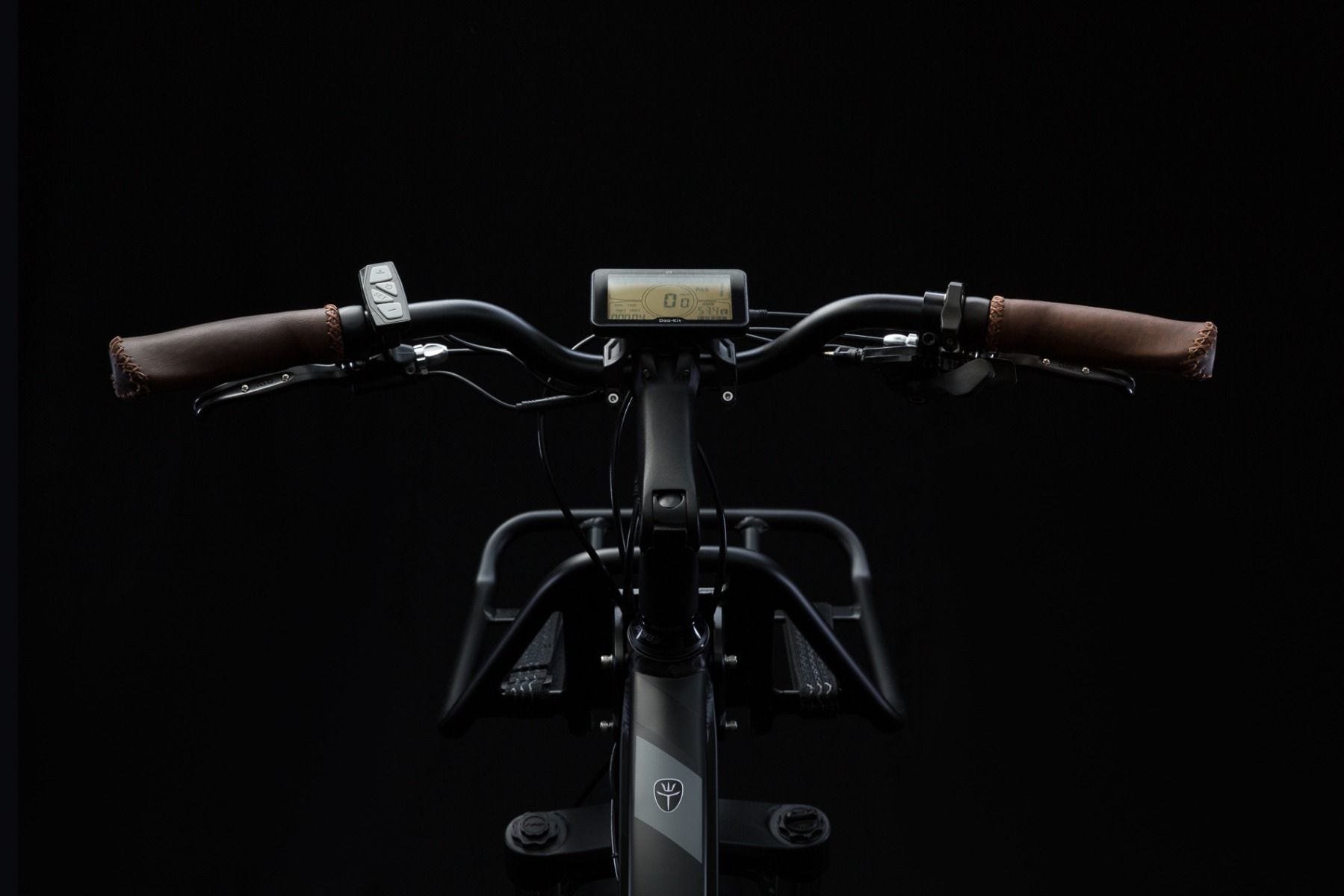 Who Is The ET Cycles T1000 For?
The capability of the ET Cycles T1000 makes it an excellent choice for riders who want to explore new terrain in the city or anywhere! Riding into forests, snow or rough patches of road becomes much more accessible and comfortable than on a traditional electric bike. This capability comes from the bike's powerful motor and excellent traction due to the wider tires.
Its great load-carrying capacity makes the ET Cycles T1000 great for functional pedal-powered adventures. Load it up with camping gear and head off into the wilderness. Alternatively, use it to run errands and grocery shopping.
The T1000 is priced right and ready to roll at CAD $2499.
Looking for a similar ride at a lower price point? The ET Cycles T720 shares many of the same features as the more robust T1000 but comes in at just CAD $1699!

AND don't miss our "Two 48V 13ah Battery Deal!"
At the time of purchase buy any NCM or ET Cycle with two 48V 13ah batteries for only $499. Get two batteries, 26ah, for the same price as a 48V 21ah battery upgrade.