Posted on
By Mike Chepesiuk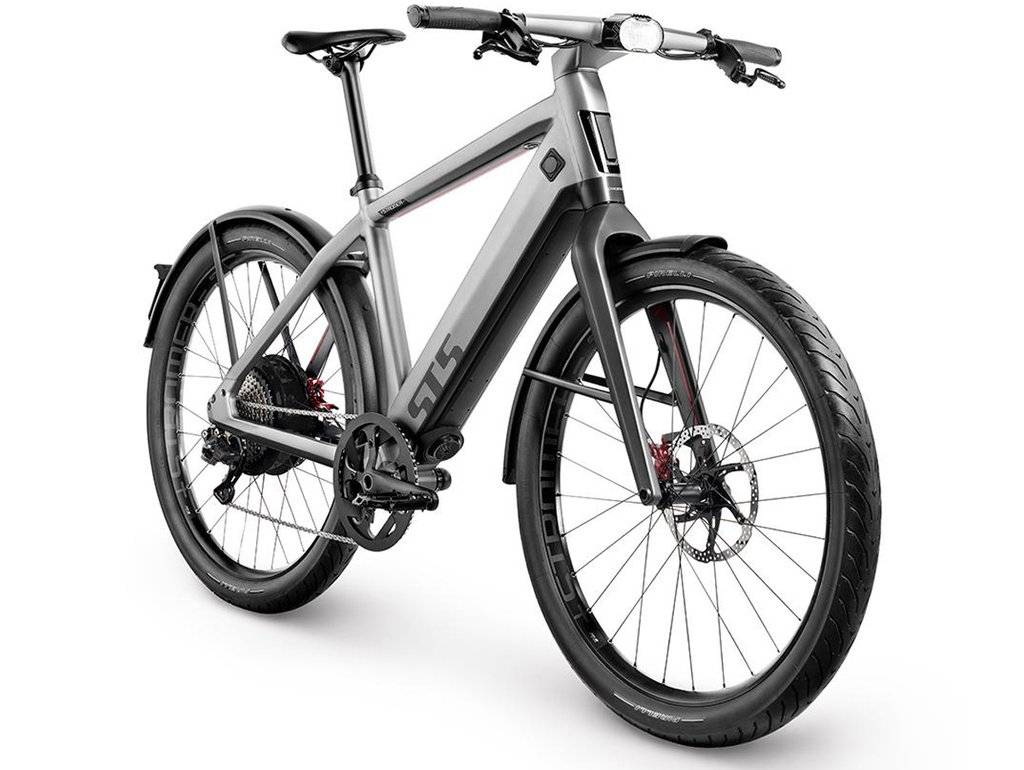 Following up from the most award winning e-bike in history, the ST2, Stromer is releasing the ST5 this August. Take a sneak peak at the ST5 below. From every angle, it is just about the most technologically advanced e-bike to be on the market yet.
Boasting an entirely seamless experience paired with your smartphone, providing features such as: automatic locking when you walk away, and automatic unlocking when you come close. As well as, the ability to house your smartphone right on your handle bar, providing a second comfortable and secure position to control your e-bike while riding, along with the primary touchscreen integrated into your top tube.
Beyond that, in terms of specifications, Pirelli designed custom tires for the ST5, to ensure high performance whenever riding - on par with the calibre of a premier motorcycle. The 850 W motor and a 48v battery, power the ST5 to prove it is the most muscular and technologically advanced of Stromer's yet. Furthermore, electronic shifters and fully internally housed cables make this bike aerodynamic, hassle free, and look and feel outright and all-round sexy. 
However, don't simply take my word for it - when we have it in stock later this year, swing by our location for a test ride.