- C$2
ZÉFAL Wiiz Bottle Cage
CAD 9.99
CAD 11.99 Excl. tax
Zéfal's Wiiz Bottle Cage is universal for all types of frames, and is made of resistant and elastic thermo plastic resin. Specially designed to be reversible, it can be mounted on the right or left side, to allow easier access depending on your preference
Product description
Zéfal's Wiiz Bottle Cage is universal for all types of frames, and is made of resistant and elastic thermo plastic resin. Specially designed to be reversible, it can be mounted on the right or left side, to allow easier access depending on your preference.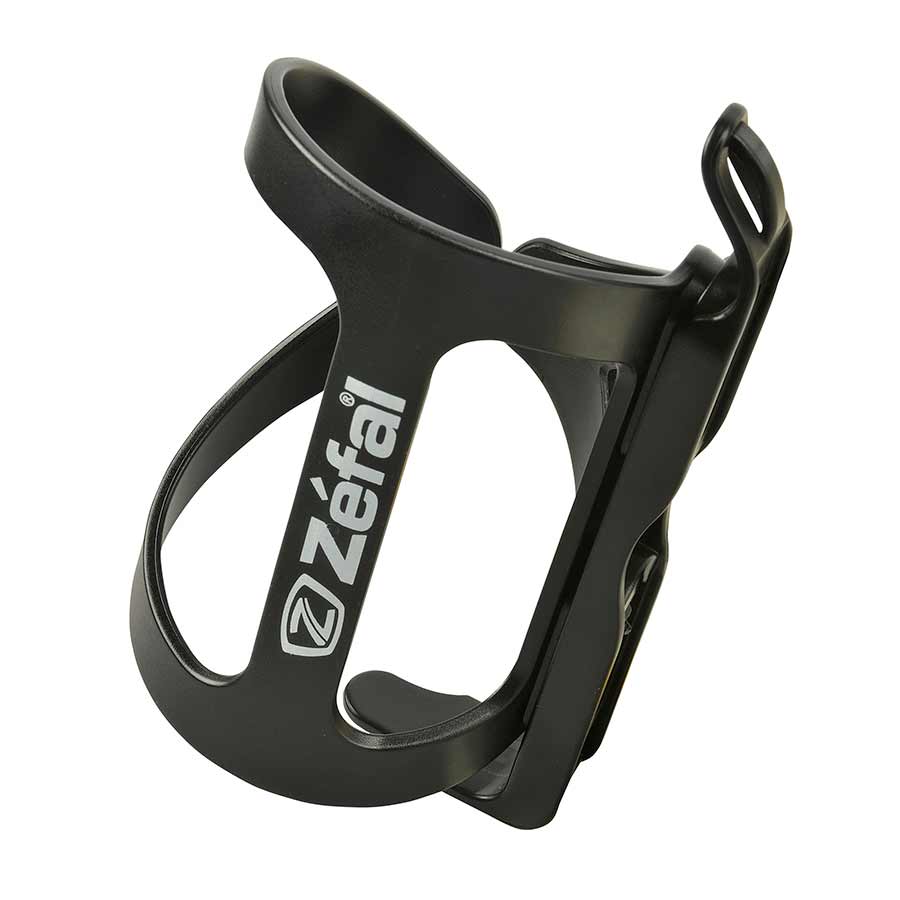 Side-load bottle cage with a universal design that fits all types of frames



Reversible, can easily and quickly be swapped between right hand or left hand opening



Easy exit of the bottle on the sides, even on small frames



Made from resistant and elastic thermoplastic resin



Weight: 65g
Reversible for right or left hand
Makes it easy to access the bottle no matter what type of frame.
Adapts to all types of frame
Designed for frames missing access (electric MTB, enduro MTB, Gravel).
Universal
Compatible with all standard bottles.
Easier access
Easy exit of the bottle on the sides, even on small frames.
Practice: Enduro / DH - XC MTB


Weight: 65g


Material: Thermoplastic resin


Color: Black (ref. 1700)


Screws: Not-provided
Engineered
Product designed by Zéfal's R&D department in France.
Quality Commitment
The commitment to quality is one of Zéfal's major concerns. If you encounter any difficulties with this product, please contact Zéfal's quality department.
Product information
| | |
| --- | --- |
| SKU | 1700 |
| EAN | 643187007341 |