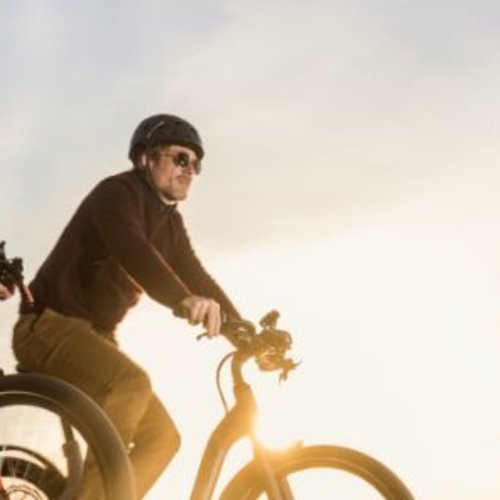 Electric Bike & Bicycle Services
Due to a high increase in service and customers we have implemented the following polices as of January 15th, 2018 :
Minimum service of $30.00.
Warranty Diagnostic and Service rate discounted to 50% of Hourly Labour Fee during warranty period or up to 10,000kms. 
Loaner Bikes Charged at 50% of Rental Fees for warranty service.
Bike Rental and Loaner Cleaning Fee $20-50. If reasonably Clean $0.
Storage fee of $25/day starting 48hrs after service is complete and communicated.
With these policies we hope to offer you the best limitless experience.