- C$1000
GoGo Ebike (Sold As Is)
CAD 499.99
CAD 1,499.99 Excl. tax
Get your hands on a durable performing ebike at fraction of the market's cost. These refurbished Uber Jump bikes have new batteries and motors. Perfect beater bike for running errands and commuting. Sold as is. Only available for pickup or GTA delivery.
Product description
GoGo EBikes started with a simple mission. To disrupt the overcrowded bike market with an eBike that was affordable and sustainable. They have one model that has you covered, from a simple joyride to a grocery store trip or even just for a workout. The unlimited range and the option to pedal to your next charge make this bike practical in every environment. Every eBike is 100% recycled and sustainable for years to come. At an affordable price, you are getting your hands on a durable performing electric bike at fractions of the market's cost. The electric bike's sleek design is perfect for the commuter, the city rider, and the explorer! These electric bicycles have been refurbished with new batteries, new control units and saved from the landfills.

A LifeStyle Choice
No one wants a hunk of metal that you aren't proud to show off. The TM ebike blends style and comfort to create a unique design that is sure to be a statement piece to accompany your lifestyle on the move.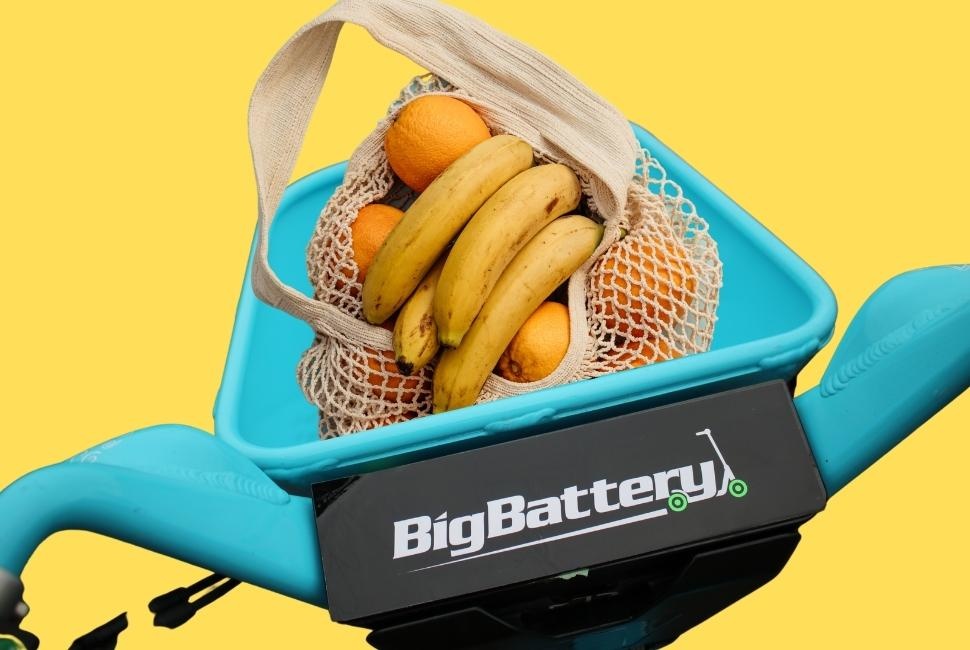 Grocery Shopping Companion
You can fill up the basket with a backpack, briefcase or a combination of groceries or anything else you may want to take on your ride!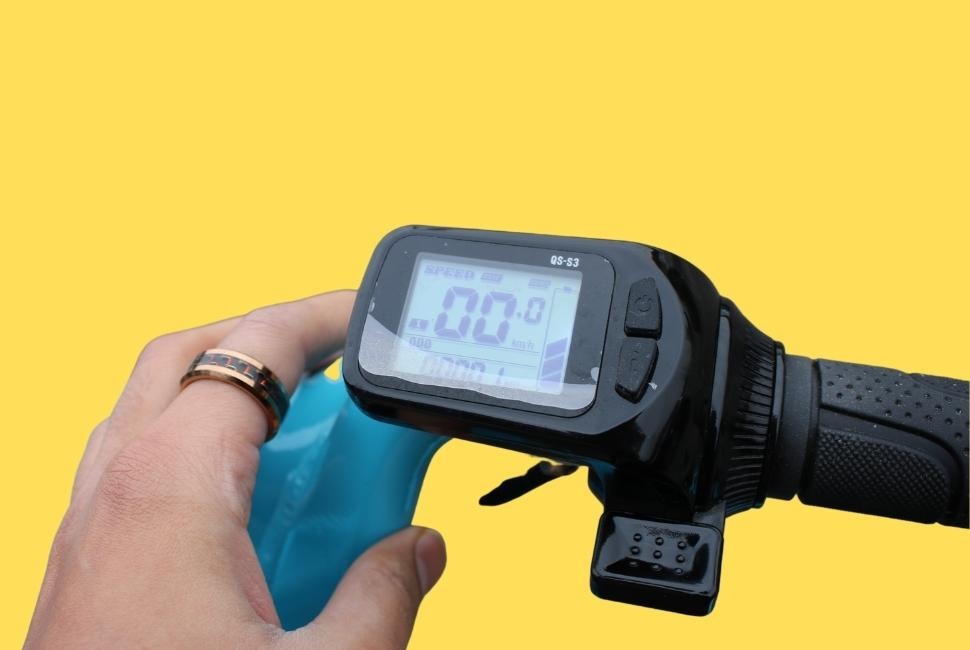 Hybrid Acceleration
Double your range with a combination of pedaling and electric acceleration. Never worry about running out of battery again because you can always pedal to your next charge.
Cell Phone Mount
The sleek design of the electric bike is perfect for the commuter, the city rider, and the explorer! Connect a smartphone to the mount for navigation around your local area.
Extended Battery Life
Ride up to 20+ Miles Per Hour (32km/hr) on a 350-Watt Motor, 36V Lithium-Ion Battery, which has a range of 25-45 Miles (40-72km) Per charge. You can also double your range by pedalling.
Safety Features Galore
Includes front Headlights powder by a reliable battery and maintains top speeds up to a 300lb (136 kg) passenger payload capacity. 
Specifications
| | |
| --- | --- |
| Range | 40-72km (25-45+) Miles Per Charge. Double With Pedaling. |
| Weight | 300lb (136kg) Max Passenger Weight Capacity |
| Motor | 350W, 36V Geared Front Hub Motor |
| Battery | 36V Integrated Lithium-ion |
| Riding Mode | 3 Assist Levels |
| Parts Warranty | 1 Year Battery |
| Display | LCD Display With Backlight |
| Controller | Internal Controller |
| Brakes | Front Disc Brake with Rear Rim brake |
| Tires | 27.5" x 2.2" Schwalbe Tires |
| Fork | 6061 Aluminum Alloy, Tapered |
| Saddle | Comfort, Steel Rails, 245mm wide |
| Stem | Threadless, 31.8mm |
| Frame | 6061 Double-Butted Aluminum Alloy |
| Wheels | 27.5" |
| Gears | Shimano Internal Gear hub |
| Crank | Forged Alloy, 170mm Length, 42 Tooth Chainring |
| Seat Post | Forged Alloy, 31.6mm, 1-Bolt Clamp |
| Grips | Ergonomic Comfort |
| Kickstand | Center-Mounted Kickstand |
| Pedals | Alloy Platform Pedals |
| Included Accessories | Center-Mounted Length Kickstand, Front and rear fender with splash guard, Integrated Front Basket |