Add to cart
Yakkay Helmet Cover
Sleek and subtle style with a full coverage brim. Perfect for keeping the sun out of your eyes while you are enjoying the ride. Fits over the Yakkay Smart 2 Helmet (not included). For style and function, the cover must be the same size as the bike helmet.
Add to cart
Yakkay Helmet Tokyo Blue Technic
YAKKAY "SMART ONE" is a new smart design that differs by its rounded ear straps and adjustment buckles in polished stainless steel. But the real difference shows when one of the many different covers is attached to the helmet - It changes its characterist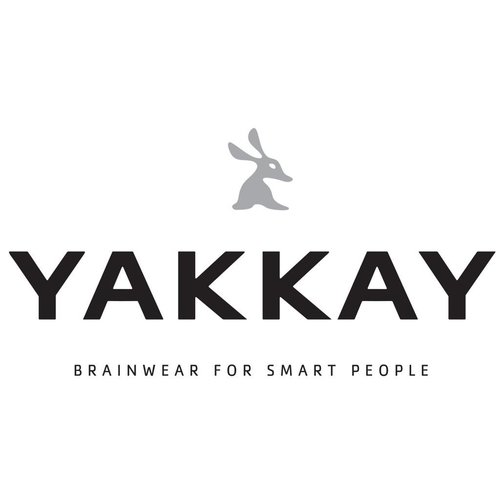 Yakkay
Yakkay makes fun cycling head wear for smart people.